22
Dec
Contemporary lifestyle is designed to create problems, which not only impact physical health, but mental health too. Frequently the only objective many people have in mind with how their lives are led is in producing more, earning more and consuming more. Lack of healthy exercise, and a terrible diet are often side effects of a demanding way of living. One sign of this is when people acquire the habit of opting for fast foods and junk foods mainly for the sake of convenience. If you feel you barely have enough time to get your work accomplished, you probably find it hard to fit in many exercise sessions weekly.
The number of folks who are fat today is most likely related to the lack of time in so people's day-to-day lives. Physical activities have to be incorporated into the work schedule of these individuals, but it is not easy to do. In order to maintain an exercise program, things must be first prioritized. It's important to clarify your priorities in order of importance, and these should really be written down. Once you've got a list of your priorities in their own order, then it is only a matter of allotting the time necessary for each one of these.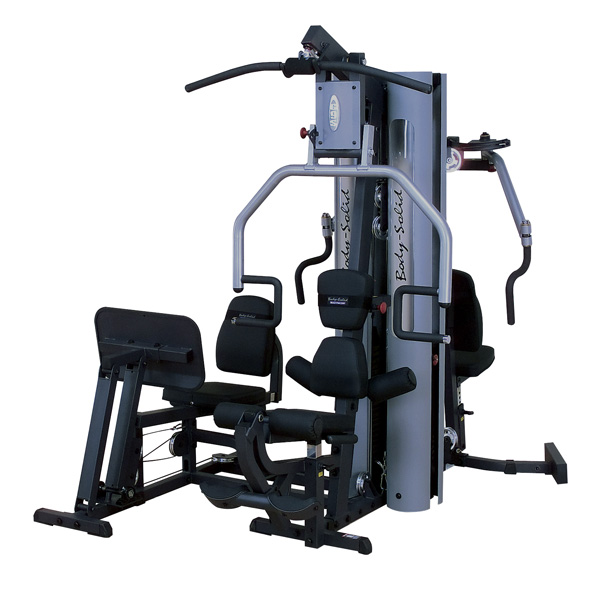 Motivation is certainly one of the main factors that you really need to begin and stick with a home exercise program. It will help to set several specific objectives for yourself that you can then work towards. Regardless of the kind of exercise program you're starting, it will require a certain commitment when it comes to time and exertion. Getting motivated to lose fat can be done by thinking about the positive outcome you're focusing on. Lots of women, for example, imagine how good they're going to look in outfits after they've lost some weight. The best reason for shedding pounds or getting into a workout program is to be healthy, but quite often vanity is a less difficult way to become encouraged. You must focus on whatever most inspires you, whether it's your looks, your state of health or your vitality.
Lots of people find it hard to get started with a fitness program, and then struggle even harder to maintain it over time. When you get started, you shouldn't rush into it but start out with something easy and steadily increase your efforts. Be positive about achieving your objectives, but recognize that it will probably take some time to do so. In reality, you'll probably reach your goal sooner, because you will be able to stick to the program, instead of throw in the towel like most people do.
A home fitness program can benefit you in many ways, and improving your health is one of the major benefits. That should be enough, but you might need another reason to be encouraged. Don't make your targets too lofty or you are going to probably quit.